Ola S1 scooters get MoveOS 3 beta update
Rating: 0 / 5
0 Ratings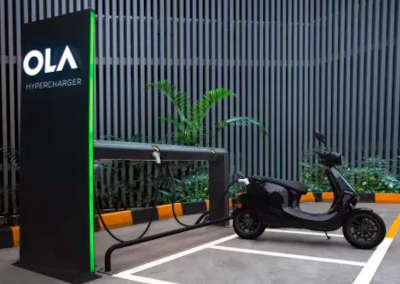 02-11-2022
Ola has announced beta access to MoveOS 3 for Ola S1 Electric Scooters. The owners can request beta access on the MoveOS 3 section of Ola Electric website.
The MoveOS 3 will bring the following features to Ola S1:
Proximity unlock: walk to the scooter with your phone and the scooter will unlock
Party mode: synchronized scooter light show for any song played
Bluetooth calling
Moods: Customize dashboard, widgets and scooter sound
Profiles: multiple profiles lets owner share access of the scooter with other riders
Fast Charging: 50 km in 15 minutes using Ola Hypercharger
Three different regeneration modes
Read more at
Ola Electric MoveOS Website
Ola S1
,
Electric
,
Scooter
,
MoveOS3
Please enter your comment here
Other News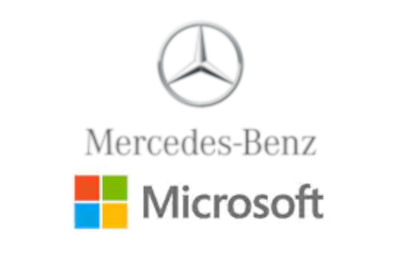 Mercedes Benz collaborates with Microsoft to improve production efficiency
31-10-2022
Mercedes Benz and Microsoft have decided to collaborate to boost the efficiency, resilience and sustainability in car production. Mercedes Benz has introduced
Read More...
---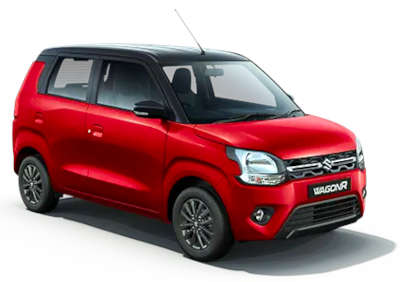 Maruti Suzuki recalls more than 9900 Ignis, Celerio and Wagon R
31-10-2022
Maruti Suzuki India Limited has announced to recall 9925 units of Ignis, Celerio and Wagon R manufactured between 03 August 2022 and
Read More...
---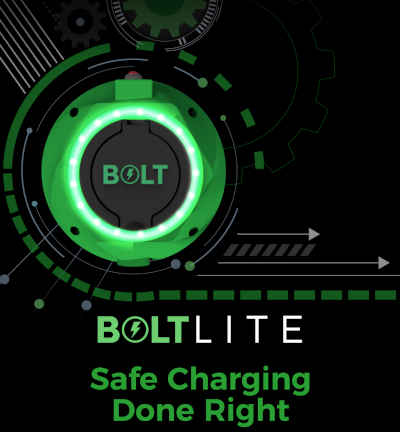 Bolt Lite - Safe Charging point for everyone
29-10-2022
Bolt, an Indian EV Tech company has launched Bolt Lite, a smart and affordable Universal EV Charging socket. Bolt Lite is compatible
Read More...
---
---