Ford Fiesta to be discontinued
Rating: 0 / 5
0 Ratings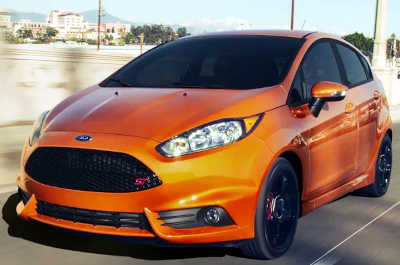 30-10-2022
The Ford Fiesta is going to be discontinued soon and 2023 will be it's final production year. This move is most likely due to the cannibalisation of this car by the SUV segment and the rapid movement towards electrification of vehicles.
There have been no reports of an electric version of the Ford Fiesta. The first model was produced in 1977. It remained amongst the best selling cars for years but now, 2023 is going to be the last year when it rolls out.
Ford Fiesta
Please enter your comment here
Other News
08-11-2022
Gogoro Inc. Has announced a strategic B2B (Business to Business) partnership with Zypp Electric. Gogoro is a leader in battery swapping ecosystem
Read More...
---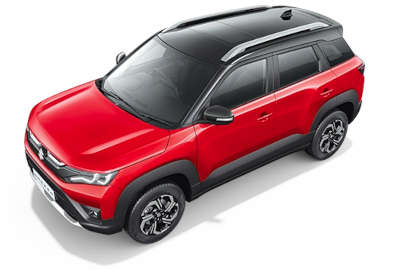 Maruti Breeza CNG to be launched soon
02-11-2022
Maruti Suzuki will soon launch a CNG version of Breeza, it's SUV. The CNG version is expected to be available in all
Read More...
---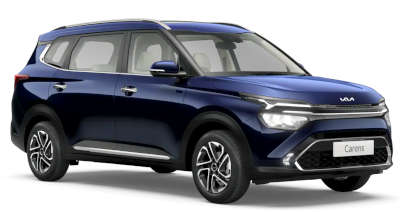 Kia Carens recalled in India to check airbags
31-10-2022
Kia India announced a recall of Kia Carens, to inspect any potential error in Air Bag Control module (ACU) software module. If
Read More...
---
---